New Inflatable Water Floating Tent
Chigadzirwa Nhamba
Feedback now
Product Description
With no poles required, simply use the foot pump included to inflate the frame and then you're ready to hit the water. Preferably a lake...
Waterproof and wind-resistant, the heavy-duty material will keep you sheltered from the elements, with detachable sides for easy access. You won't even have to worry about constantly crouching to put your socks on, as the tent allows for people of up to 6' 3" tall to easily stand and lay down.
Unlike conventional tents, its inflatable structure also pops up easily without the need for any pesky pegs or poles (and subsequently the chance of being poked in the eye), rolling up into a handy burrito-shaped bag when you're safely back on shore.
The 8ft x 8ft tent also has a six-inch-thick high-pressure floor that doubles as an air mattress, providing you with a comfortable yet extremely anxious night's sleep. Sleep under the stars, on the water, feel the flow and let it lull you to sleep.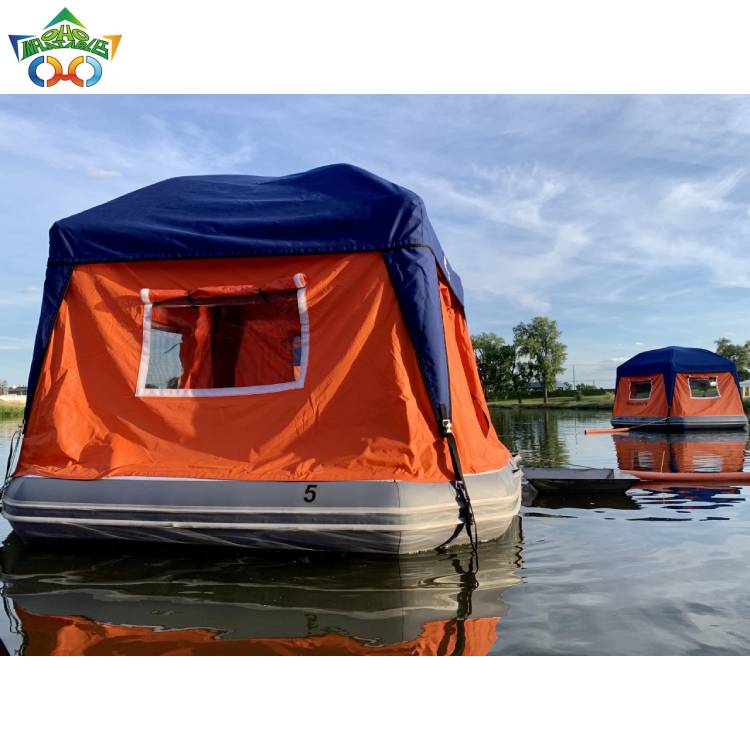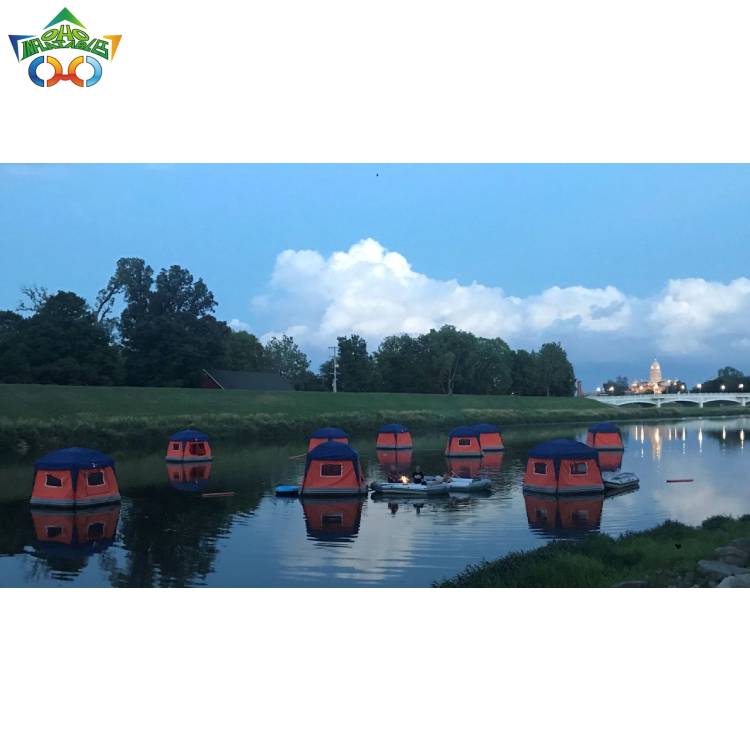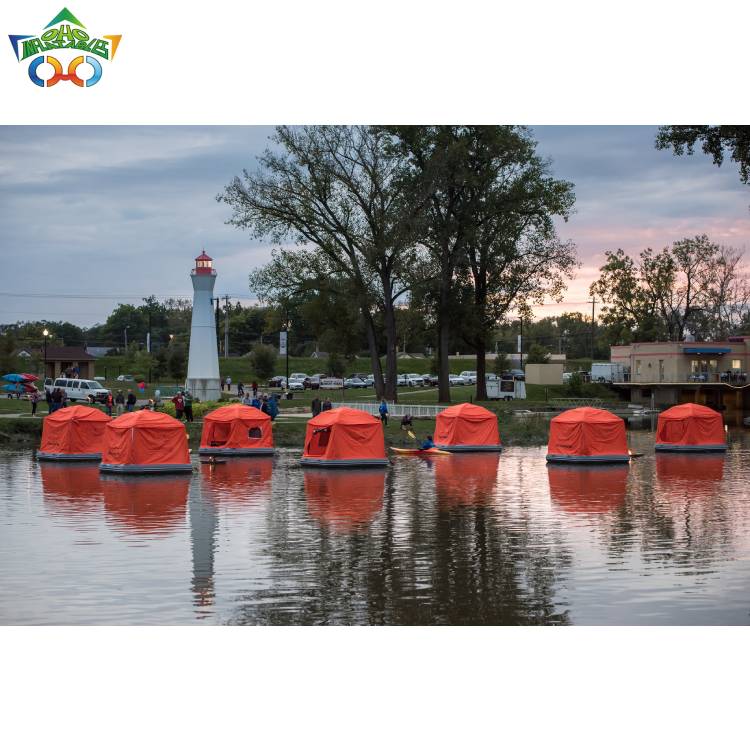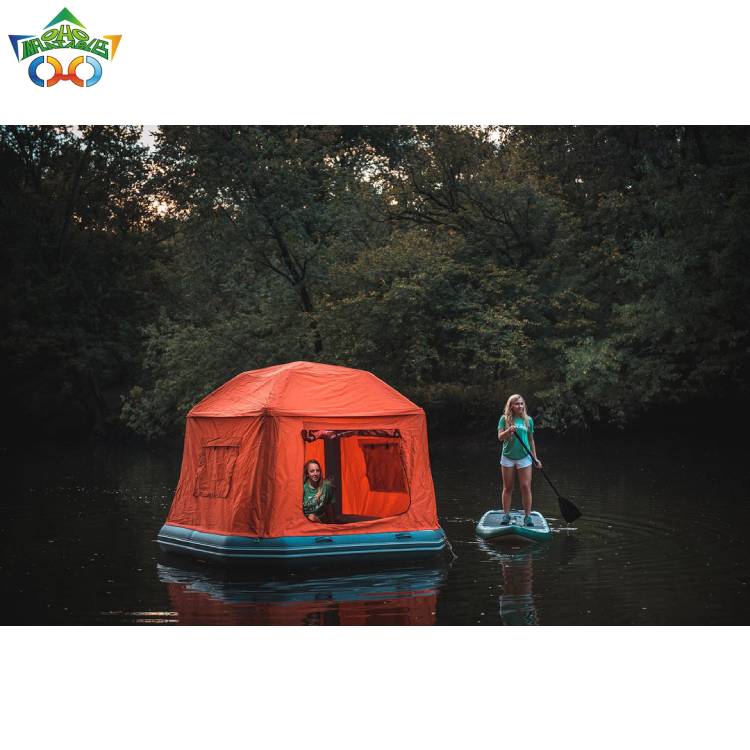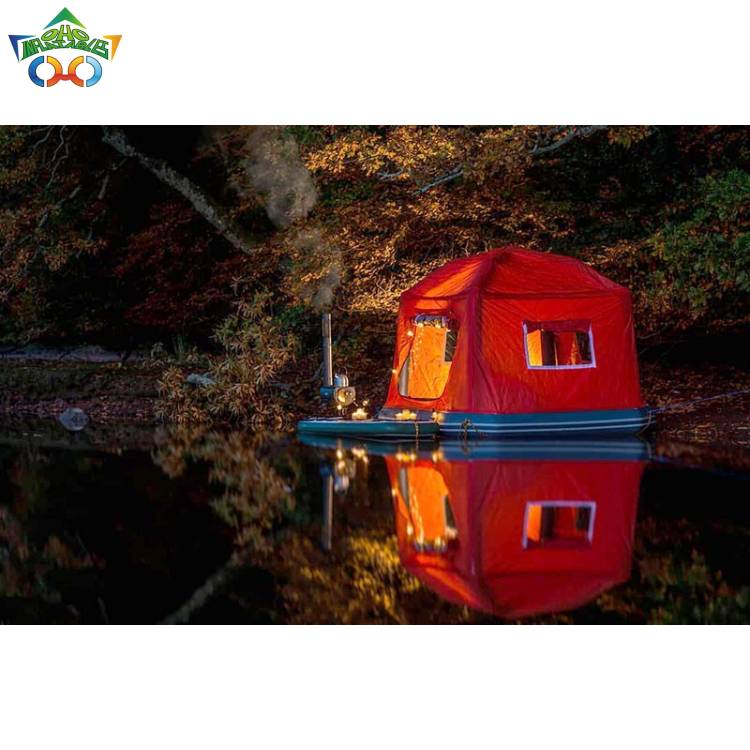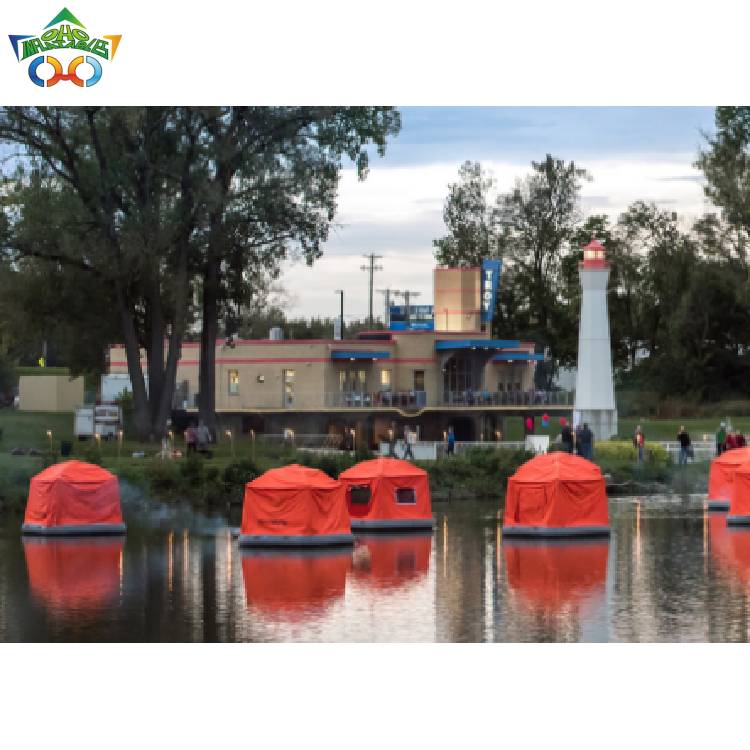 Tumira meseji yako kwatiri: